What is the ELLC Roundtable?

This program was created in 2012 by the Innovation Living-Learning Community at the University of Illinois Urbana-Champaign in order to give leaders of ELLCs the opportunity to gather in one spot for shared discussion and networking opportunities. Staff from campuses that are considering starting ELLCs are also welcome and encouraged to join us! The content of the Roundtable is very participant-driven, with lots of opportunities to explore program successes and help answer each other's questions.
2021 ELLC Roundtable Agenda
Don't forget to join our Facebook group

Photos from the 2019 ELLC Roundtable, courtesy of Shelly Brenckman.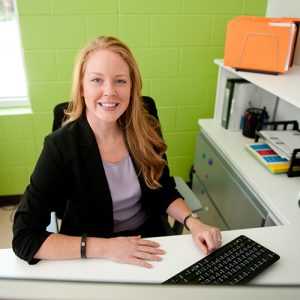 "I found the ELLC Roundtable to be incredibly helpful as I was wrapping up my first year in leading an entrepreneurship community. There are so many tips from other schools, and we were able to connect with others who work with these specialized groups to grow our programmatic offerings in a curricular and co-curricular environment. I personally enjoyed the networking, presentations and discussions around how we can help students learn from founders and leaders within the startup ecosystem to inspire our change makers."
Haley Huie, Director, Albright Entrepreneurs Village at North Carolina State University; 2016 & 2017 & 2018 ELLC Roundtable attendee