Entrepreneurship Advising
Have an idea but aren't sure what to do next? Come to Entrepreneurship Office Hours with TEC! Bring your ideas--we'll help you figure out your next steps, and guide you through campus and community resources.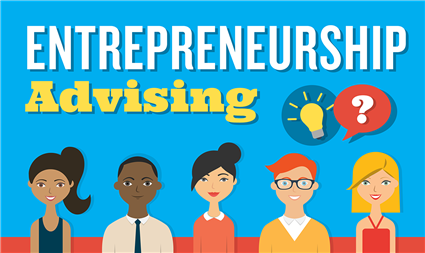 Summer & Fall 2020
Fridays | 1:00-2:00pm | Now through Nov. 20
Zoom Link: Join Now

Not available on Fridays from 1:00-2:00pm?
Just contact Stephanie Larson at larson42@illinois.edu or Catharine Ingram at clingram@illinois.edu to set up an appointment.