Academic Forms

Access TEC's academic forms here!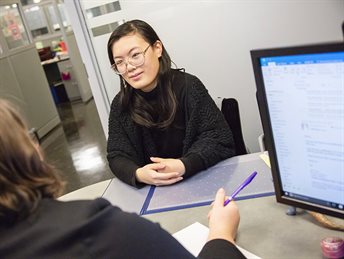 Advising Information

We're here to help! Contact us for an advising appointment or send us an email with your questions.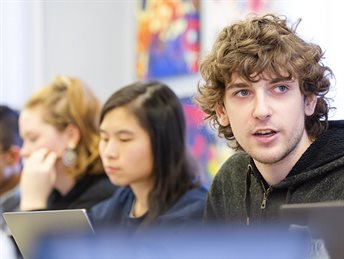 Innovation, Leadership, & Engineering Entrepreneurship (ILEE) BS Dual Degree

The ILEE dual degree value to your primary engineering degree by helping you develop an entrepreneurial and leadership mindset.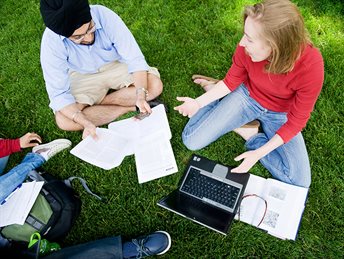 Certificates
Whether you want to start your own company, work for a startup, or work within a larger existing company, TEC has a certificate that is applicable to your needs.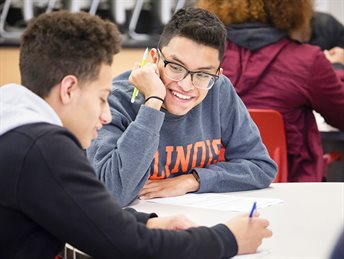 Courses
TEC courses teach students how to think like
and become entrepreneurs and innovators.
Graduate Concentration in
Entrepreneurship & Innovation

Get the skills, resources, and experiences necessary to become a successful innovator, entrepreneur, and leader who can account for both the technical and business facets of industry-relevant problems.
We're Here to Help!
For questions about TEC courses, certificates, or the ILEE BS Degree, please contact us at the following email address or phone number.
Email: tec-ilee@illinois.edu
Phone: 217-244-3124
TEC Academics Brochure
Learn more by browsing the TEC Academics Brochure.