Strategic Technology Management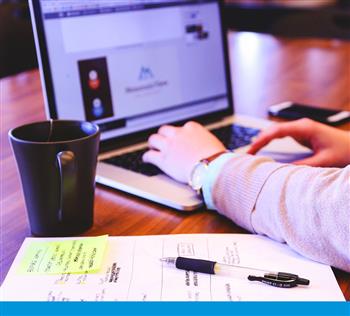 The Strategic Technology Management Certificate is a GRADUATE LEVEL program for students with an engineering background who aspire to lead a venture, make higher level strategic technology/business decisions, and develop leadership skills. This certificate will help students understand how to incubate new ventures, and participate in the process of innovation and market adoption within corporate environments. These courses are applicable to students who are or want to be entrepreneurial in starting a company, working for a startup, or bringing strategic technology management skills into their career at an existing company.
Certificate Requirements
Hold a bachelor's degree

Complete these core courses:

TE 460: Lectures in Engineering Entrepreneurship (1 hr.)
TE 461: Technology Entrepreneurship (3 hrs.)
TE 567: Venture-Funded Startups (1 hr.)

Complete at least 2 credit hours of elective courses/activities from the following:

TE 401: Developing Breakthrough Projects (1 hr.)
TE 450: Startups: Incorporation, Funding, Contracts, and Intellectual Property (3 hrs.)
TE 466: High Tech Venture Marketing (2 hrs.)
TE 565: Technology Innovation and Strategy (2 hrs.)
TE 566: Finance for Engineering Management (2 hrs.)
Attendance of the Silicon Valley Workshop - A one-page essay about your experience submitted to TEC is required (equivalent to 1 hr. course credit).

Additional Requirements

Students must earn a B- or better in the courses that make up the certificate program to qualify for the certificate.
Courses may not be applied toward multiple TEC certificates.
Students must apply before the beginning of the final semester of graduating year.
Start by filling out the certificate application, then contact Terry Cole at twcole@illinois.edu to discuss details.
Questions? Please contact Terry Cole at twcole@illinois.edu