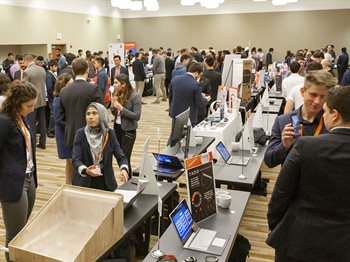 Cozad New Venture Challenge

Have a startup idea? Want to launch a company? Accelerate your idea with funding and mentoring.
SocialFuse
A pitching and networking event organized around sharing skills, ideas, and entrepreneurial ambitions.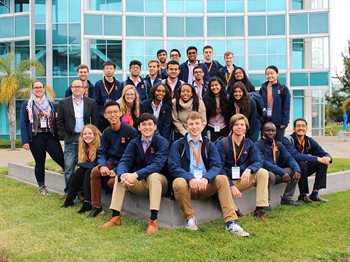 Silicon Valley
Entrepreneurship Workshop

This week-long educational trek to Silicon Valley features alumni who share lessons learned about entrepreneurship.
Illinois I-Corps

Learn how to transfer cutting-edge research into commercial success.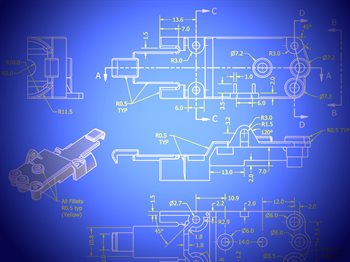 Intellectual Property Clinic

Select student entrepreneurs may receive free patent and trademark application assistance.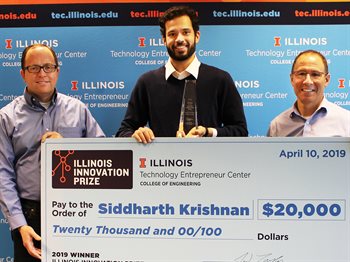 Illinois Innovation Award &
Fiddler Innovation Fellowship

Students can get nominated for the $20,000 Illinois Innovation Award or the $10,000 Fiddler Innovation Fellowship.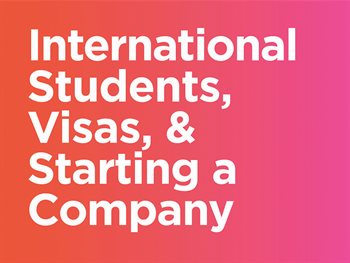 International Student Workshop

This workshop helps international students understand policies and requirements for pursuing entrepreneurship and starting a business in the United States.
Innovation Expo

A resource fair for entrepreneurs, designers, and innovators.