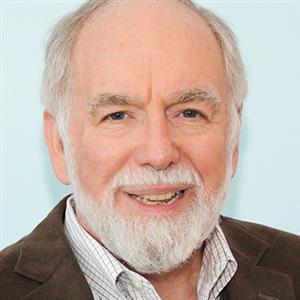 Clinical Professor for Innovation, Leadership, & Engineering Entrepreneurship
Ed Moore is a Clinical Professor of Innovation, Leadership, and Engineering Entrepreneurship at the Technology Entrepreneur Center.
Ed Moore is also the President and Principal Consultant of BioPhia Consulting Inc. and a Visiting Scientist at the University of Illinois Chemistry Department. He brings 30 years of biopharmaceutical, pharmaceutical, and clinical diagnostic industry experience from global companies, Baxter Healthcare Corp and Abbott Laboratories, in R&D product development. During his career, he has held various roles in CMC pre-clinical product development for recombinant therapeutic proteins and for IV parenteral small molecule products in Analytical Method Development, Stability Testing, and Formulation.
Additionally, he has lead overall pre-clinical product development for a recombinant therapeutic protein product. He has held positions from bench scientist, R&D Product Development, to Sr. Director, Global Analytical Method Development and Validation. Ed's responsibilities have included being lead scientist for chemistry and protein biochemistry, being subject matter expert in CMC pre-clinical product development, personnel management, responsibly handling budgets, managing outsourced work at CROs, and managing projects.
In 2014, Ed co-founded BioPhia Consulting, Inc., with three others, and today the company has 15 science and technology subject matter experts in various areas of biopharmaceutical, pharmaceutical, and medical device product development. Ed has a Ph.D. in Physical Biochemistry from Cornell University and received a B.S. in Biochemistry from the University of Illinois Urbana-Champaign.
Recent Courses Taught
BSE 739 - Medical Device Product Develop
TE 598 MDD - Medical Device Product Develop