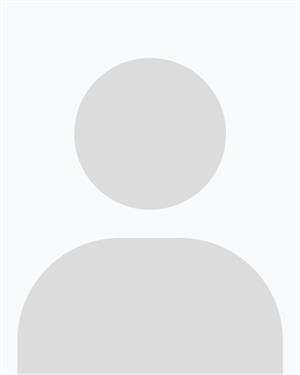 Coordinator of Student Innovation & Entrepreneurship Programs
Kearsa Rawson is the Special Projects Coordinator at the Technology Entrepreneur Center. Prior to working at TEC, she directed business competitions at the Lassonde Entrepreneur Institute at the University of Utah. She is excited to continue to work with student entrepreneurs at the U of I.

Kearsa graduated with a B.A. in Music and a Minor in Mathematics from the University of Utah.